I am a Writer and Radio Producer. For ten years, I produced and hosted the New Orleans Music Show, and the Jazz Roots Show for WWOZ-FM, New Orleans. I am now looking for a radio gig in Pensacola, Florida.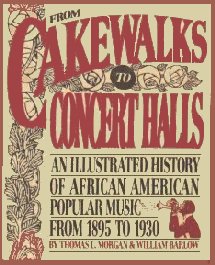 My newest book is Historic Photos of New Orleans Jazz. My award winning book about early Jazz and Blues, From Cakewalks to Concert Halls:An Illustrated History of African-American Popular Music:From 1895-1930, was published by Elliott & Clark.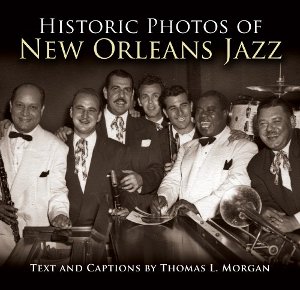 I have dedicated the last thirty years of my life to teaching people about jazz. I give talks, I produce and host radio shows, I write, do interviews and oral histories. If you need someone to talk or write about jazz, I am your man. Give me a call at 850-607-8480.
Jazz and Vaudeville
10 Places For Cheap Good Eats In New Orleans
Early Jazz Musicians
Jazz Roots - Early Jazz Essentials
Tom Morgan's Blogs
Jazz Roots Radio Show
New Orleans Music Show
Stagger Lee Songs
Mardi Gras Indian Article
Today in Louisiana Music History
Best Deals of the Week at Tiger Direct.